'A record store is a destination store': Dearborn Music to open second shop in downtown Farmington


| MONDAY, MAY 17, 2021

For all the stories you read about how no one buys music anymore, you wouldn't know it from walking into Dearborn Music on a Sunday afternoon. The place teems with people thumbing through new and used vinyl records, CDs, books, and more. And with 6,400 sq. ft. of retail space, Dearborn Music's large footprint still offers plenty of space for COVID-conscious social distancing.

Their footprint is about to get a whole lot bigger: Dearborn Music will be opening a second retail location in downtown Farmington this summer.

"I've been looking for a second location for quite some time now, and especially in the last five years," says Rick LeAnnais, co-owner and president of Dearborn Music.

"What really pushed us over was that we bought a whole bunch of used product in the past six months. It's in storage so what should we do with it? We decided a second location would be a good idea, especially with the rebirth, or whatever you want to call it, of vinyl."
[read more...]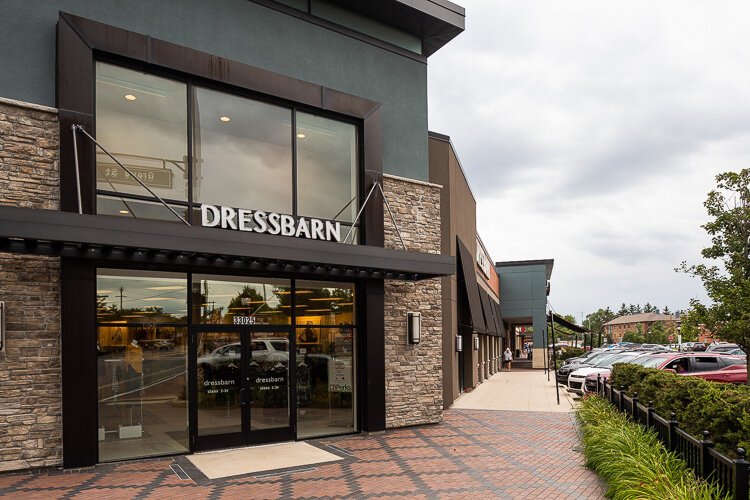 The old Dressbarn in downtown Farmington. (Photo by David Lewinski)

Dearborn Music will be opening its new location in the old Dressbarn store in Farmington this summer. While it's too early to say exactly when, LeAnnais estimates that it could be this July.